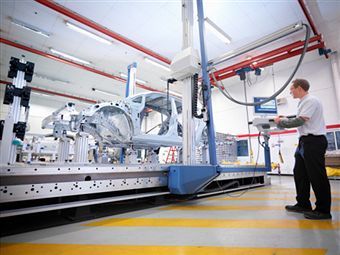 Unity Solar Systems, LLC was founded by Annette Wright. Ms. Wright has over 25 years experience as a Construction Manager, Electrical Contractor, and Federal Government Supplier.

Unity Solar consists of a team of highly trained professional scientists, engineers and manufacturing specialists. Located in the great state of Michigan, Unity Solar is poised to create permanent, full time employment with benefits, in the Renewable Energy sector for targeted, economically distressed communities across the United States.

Unity Solar is an idea whose time has arrived with a worldwide focus and interest upon preserving and properly utilizing the earth's natural resources, The issue of Global Warming has caused everyone to think, act and live more efficiently. The earth offers some very impressive alternatives, including Wind Power, BioFuels, and certainly Solar Energy.

We invite you to contact Unity Solar for more information about how you, too, can become a part of the critical movement to preserve our planet. Your general project and service inquiries are also welcome.

Thank you for visiting, Unity Solar!